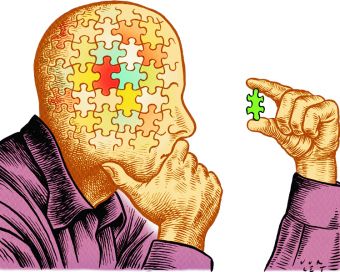 - Mar 07 9:59 am
#35899
Having approximately 932 juncos on my lawn every day I've noticed their colours vary a lot. I just recently learned the dark eyed junco is divided into multiple sub-species but it's so tough to id the differences. Even varying websites cannot agree, or even mention all subspecies. Considering how inconsistent the info is, there could be more sub-species I have yet to discover...
so if anyone knows of a reliable consistent site to recommend that'd be helpful... or if you know a key difference to look for on the junco itself.
One distinguishing feature that I haven't found any mention of, is the light brown mohawk on a grey head of the junco... is this familiar to anyone?
It seems to me that I have all three species here (in South Langley) but cannot find the info to determine the truth. The truth will set me free.
"A duck's opinion of me depends on whether I have food" - Mitch Hedberg