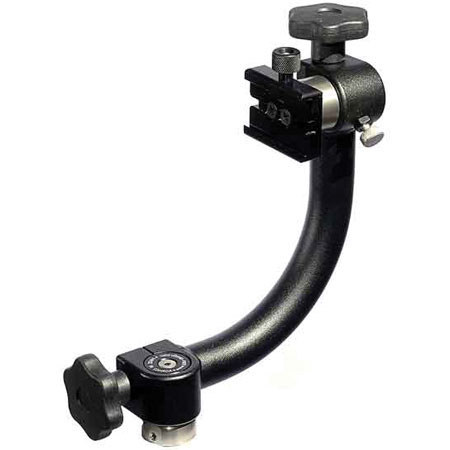 Hey all, i've decided to sell off my spare Jobu BWG-LW gimbal head if anyone is interested.
I got a sweet deal on one of the new BWG-Pro heads and will be using that from now on.
The LW is a pretty solid head, the big plus is it's light weight, i can feel the added weight difference with the Pro head for sure.
I was using it with my 500mm f4 AFS just fine but a 600mm might be too much for this head i think.
The head has a brand new locking nut and the body has minimal wear.
$195 and this Canadian-made beauty is yours
Holla back via PM if interested.
-Paul
_________________
Paul Kusmin
http://www.flickr.com/photos/revs45
http://45revs.blogspot.com
Digital (photo) Life List:
288 birds B.C. / 431 birds N.A. / 825 birds World (including NA)